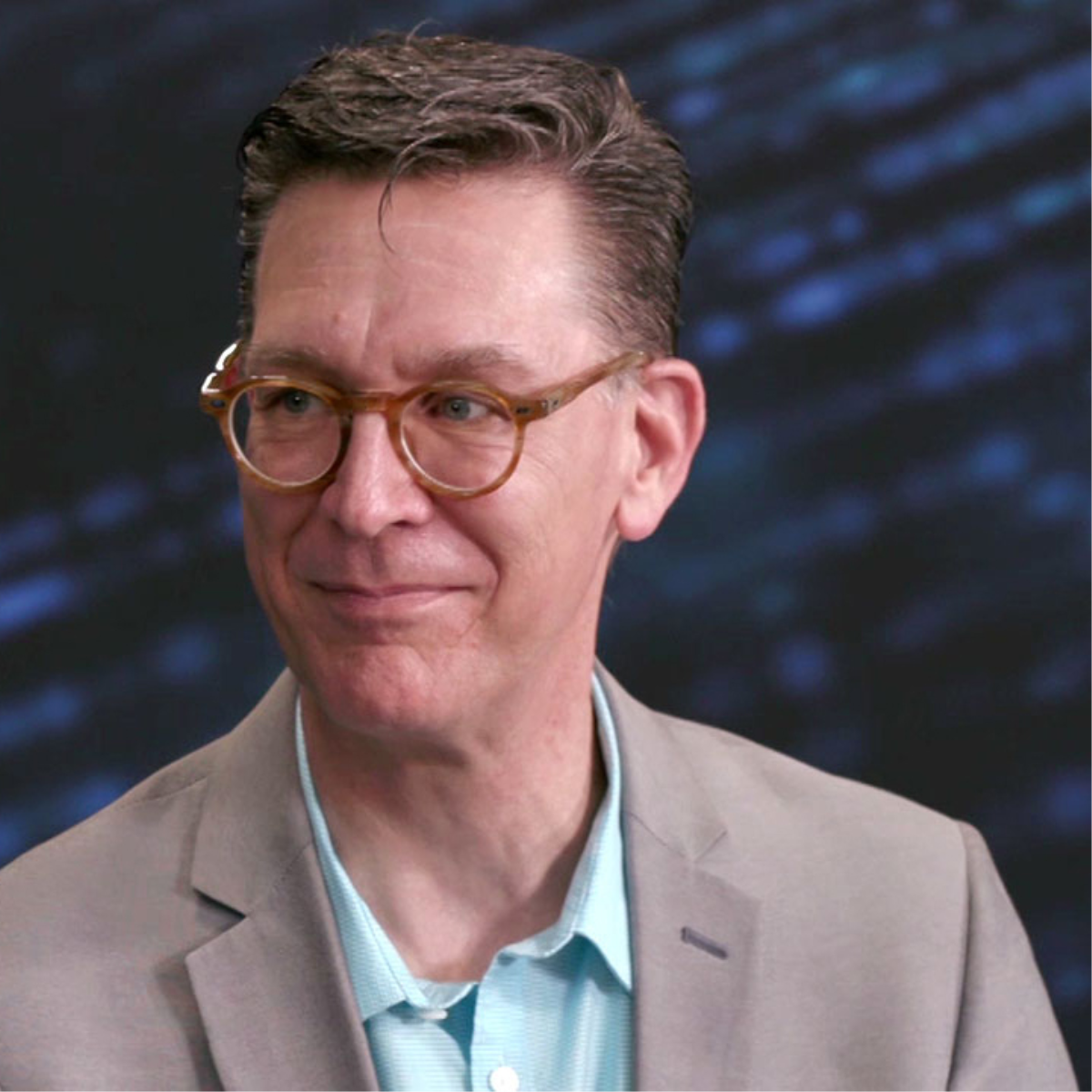 Bob Egner
Vice president of product
management at Outpost24

With a constant eye on the evolving threat landscape, Bob is the advocate of the customer in their terms of security, value, and experience. He has led marketing, product management, and business development functions for large and small security and e-business companies in all regions of the world.

View breakout session
View presentation as PDF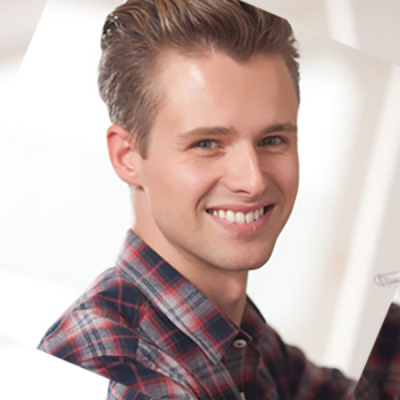 Daniel Österhof
VP Global Operations at EpiServer

With more than 15 years of experience in the IT industry Daniel has been a part of the evolution from the local server room to the public cloud. At Episerver he leads a global team of engineers that has made this journey, faced it's challenges and adapted to the new requirements of the Cloud.

View breakout session
View presentation as PDF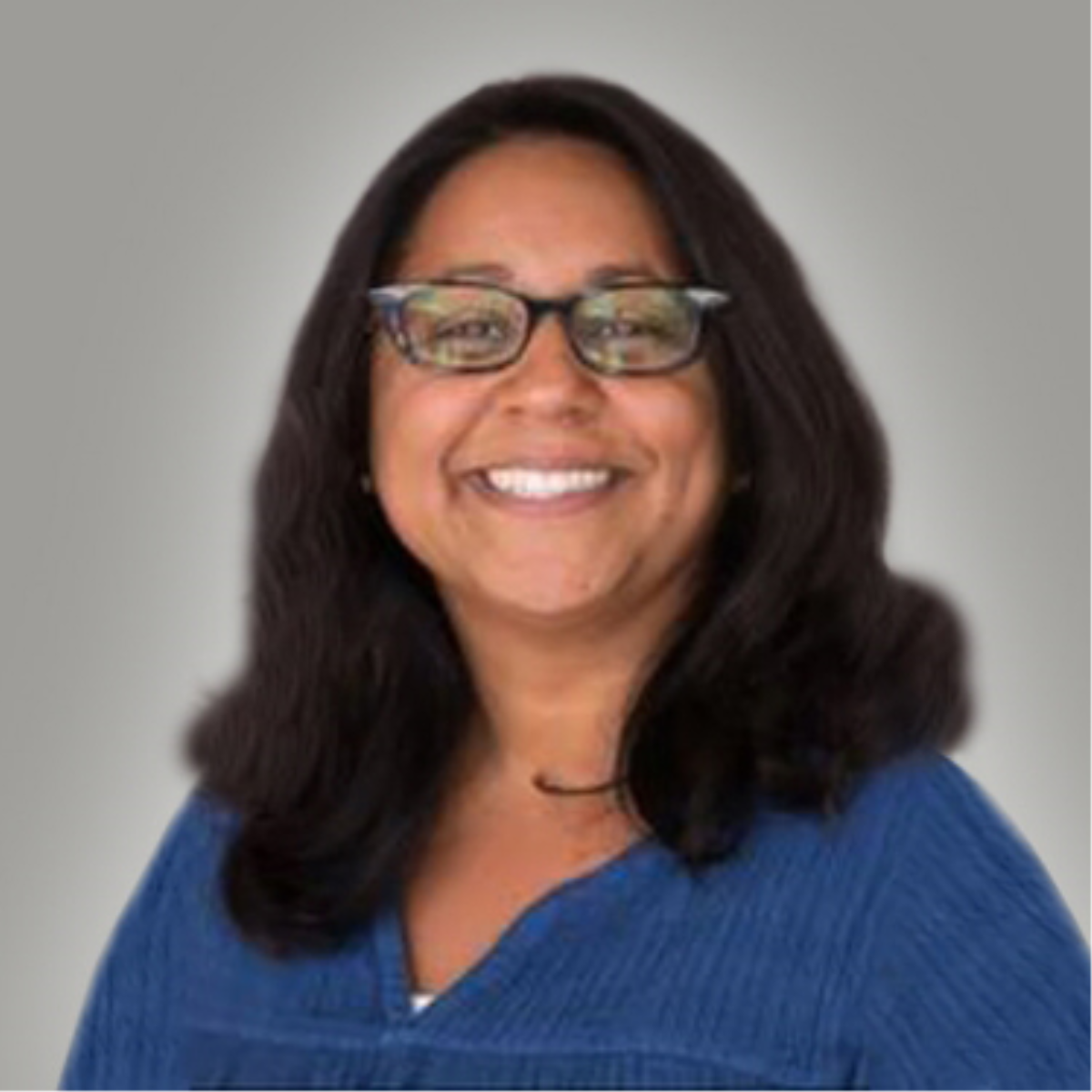 Lillie Harris
Azure Business Lead at Microsoft

Lillie has plus 28 years' experience in Enterprise Solution Sales at Microsoft leading Specialist Solution teams working with Enterprise customers and partners on Applications, Data and Cloud solutions across Microsoft full portfolio of Cloud and Enterprise platforms; Big Compute, Application Innovation, Blockchain, IoT, Analytics and AI. Previously leading EMEA Organisation for Advance Azure Solutions.

View presentation as PDF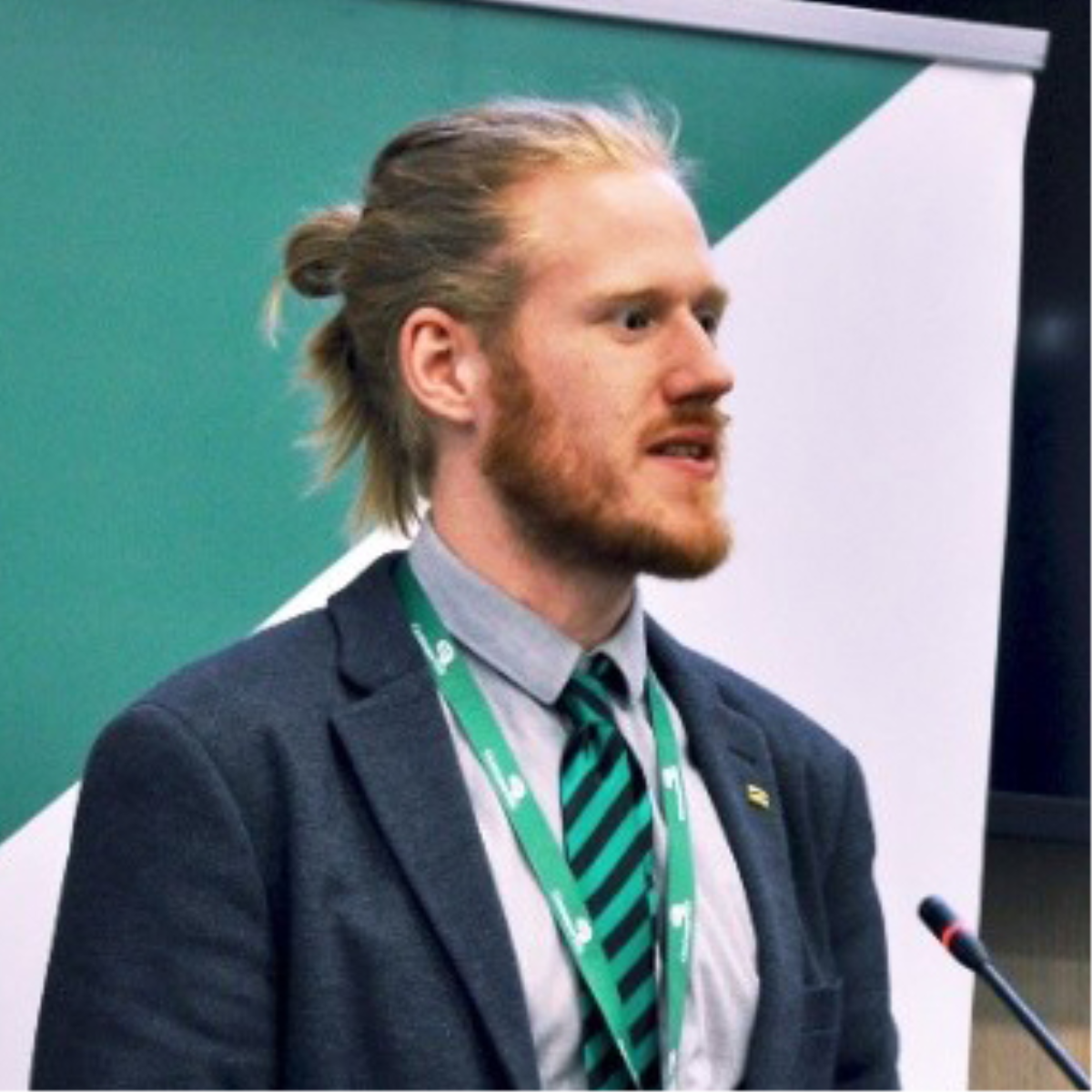 Max Gnipping
Head of Services at FOSSID

Max manages the global services team at FOSSID, a Nordic startup pioneering new approaches to Open Source compliance. He has been personally responsible delivering Open Source due diligence projects for some of the world's largest M&A and Divestment deals.

View breakout session
View presentation as PDF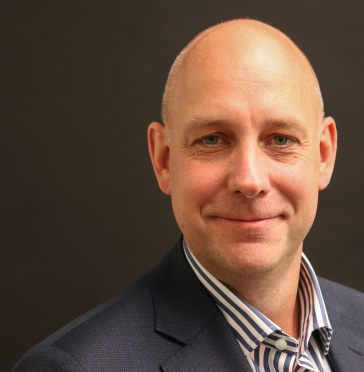 Patrik Peter
Executive Search at Michaël Berglund

Patrik has over 25 years of experience from working with leadership and organizational development in various industries, for exemple the Swedish Security Service, Sveriges Radio and TV4. During these years he has held various positions; Director of Communications, Senior Organizational Consultant, Public Relations Manager, Chief of Staff and as news- and current affairs-journalist.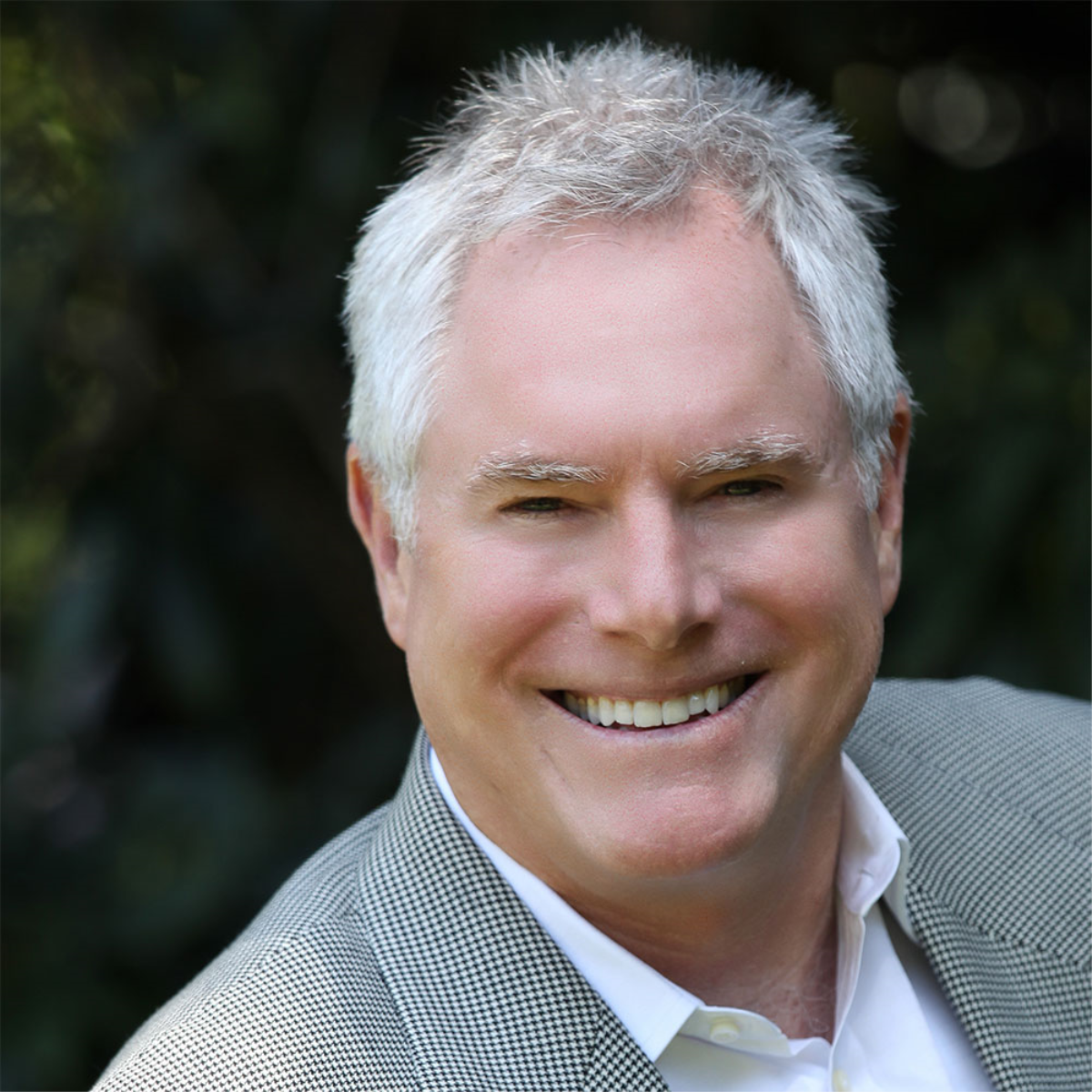 Paul Wiefels
Corporate, Business and Market Development Strategist av Chasm Group

Paul provides counsel to companies in the areas of corporate, business, market development and product marketing. He began his high-tech career when he was recruited to Apple in the early 80s and has worked with clients in virtually every sector of technology in North America, Europe and Asia. Paul is also the author of The Chasm Companion: implementing effective Marketing Strategies for High Technology Companies.

View breakout session
View presentation as PDF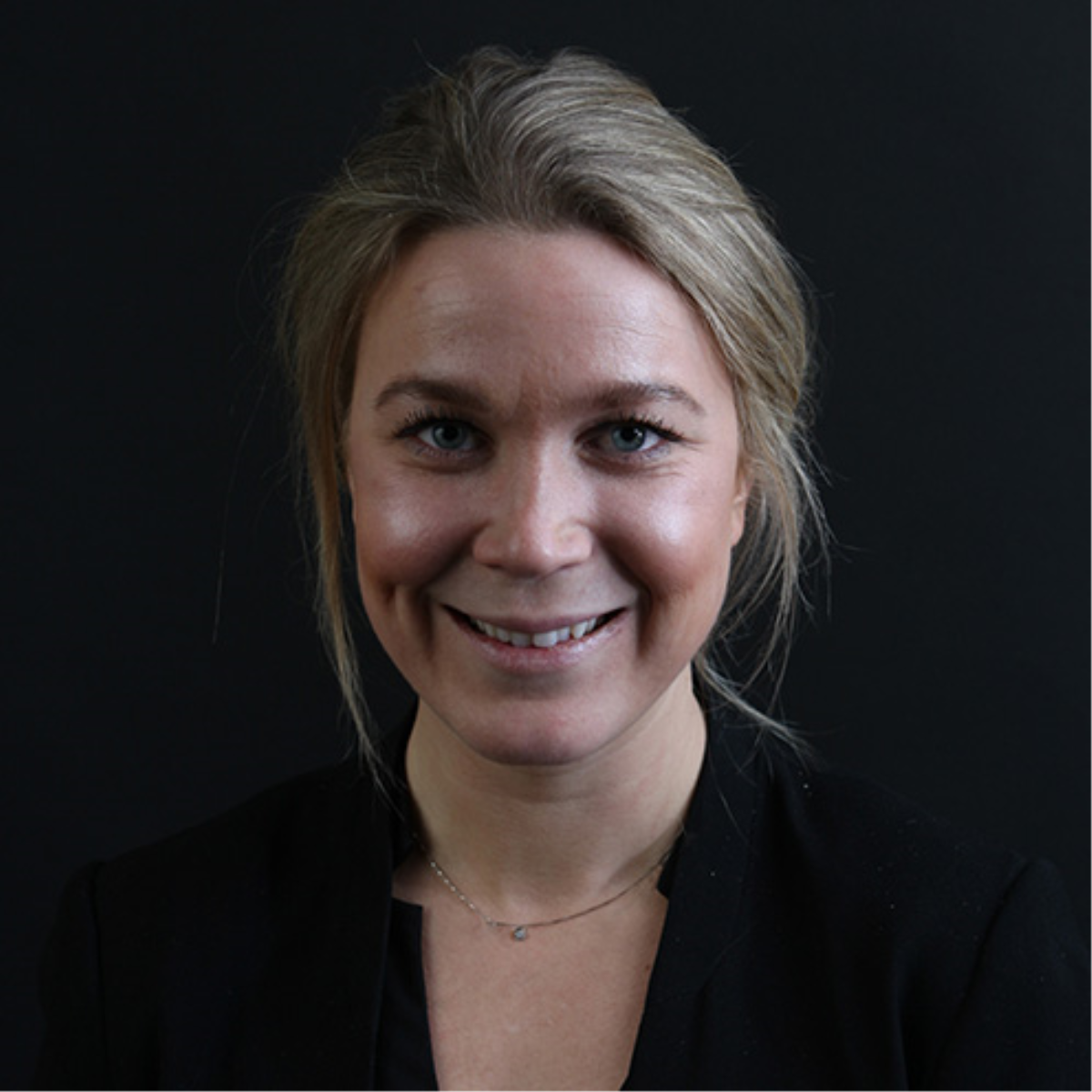 Rebecca Uhrfeldt
Executive Search at Dmatch

Rebecca is working towards fast-growing tech companies and start-ups, and has has held different positions in driving business growth and leading high-performance IT teams in the media and retail industry. Rebecca has solid experience of recruitment and interim assignments within the ICT/Digital area, and her expertise lies primarily within digital marketing, product management and leadership positions.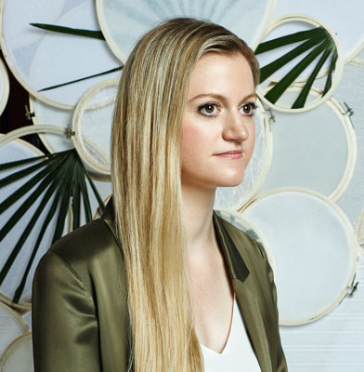 Sophie Hackford
Global Technology Futurist
and founding CEO of 1715 Labs

Sophie Hackford is a futurist and founding CEO of a data and AI company, 1715 Labs, which she is currently working on out of the Astrophysics department at Oxford University. Sophie has previously been a Wired journalist and advises executive teams and boards of large companies on understanding new technologies defining the new economy.

View breakout session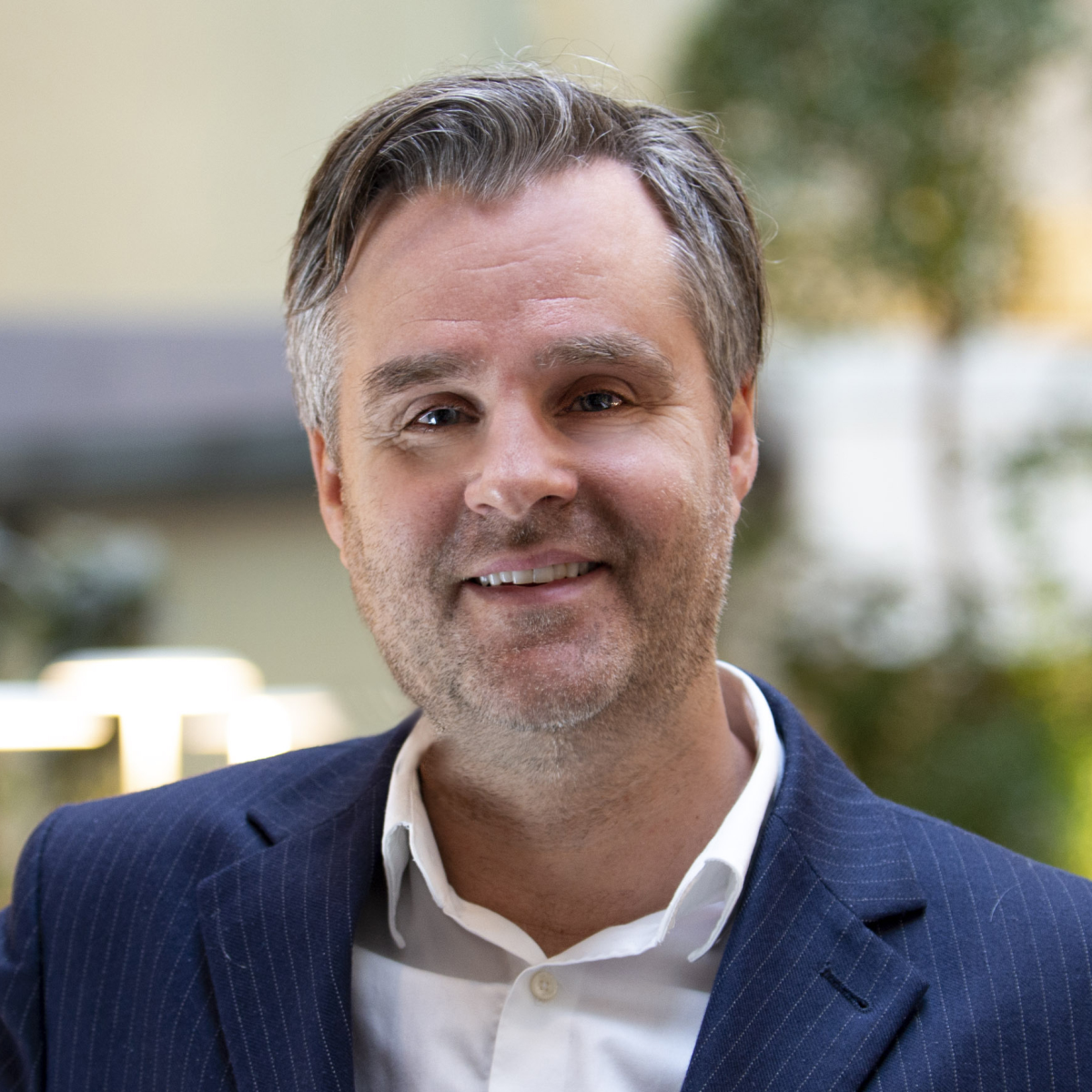 Staffan Ekström
TMT Corporate Finance Leader at EY

Staffan is leading the Global and Nordic Corporate Finance teams in the Tech, Media, Telecom industry at EY. He has completed a large number of M&A transactions globally and in 2019 he was named the most prolific financial advisor in the Nordics by Mergermarket. He is specialized in in Software M&A together with a number of other sub-sectors in Tech.

View breakout session
View presentation as PDF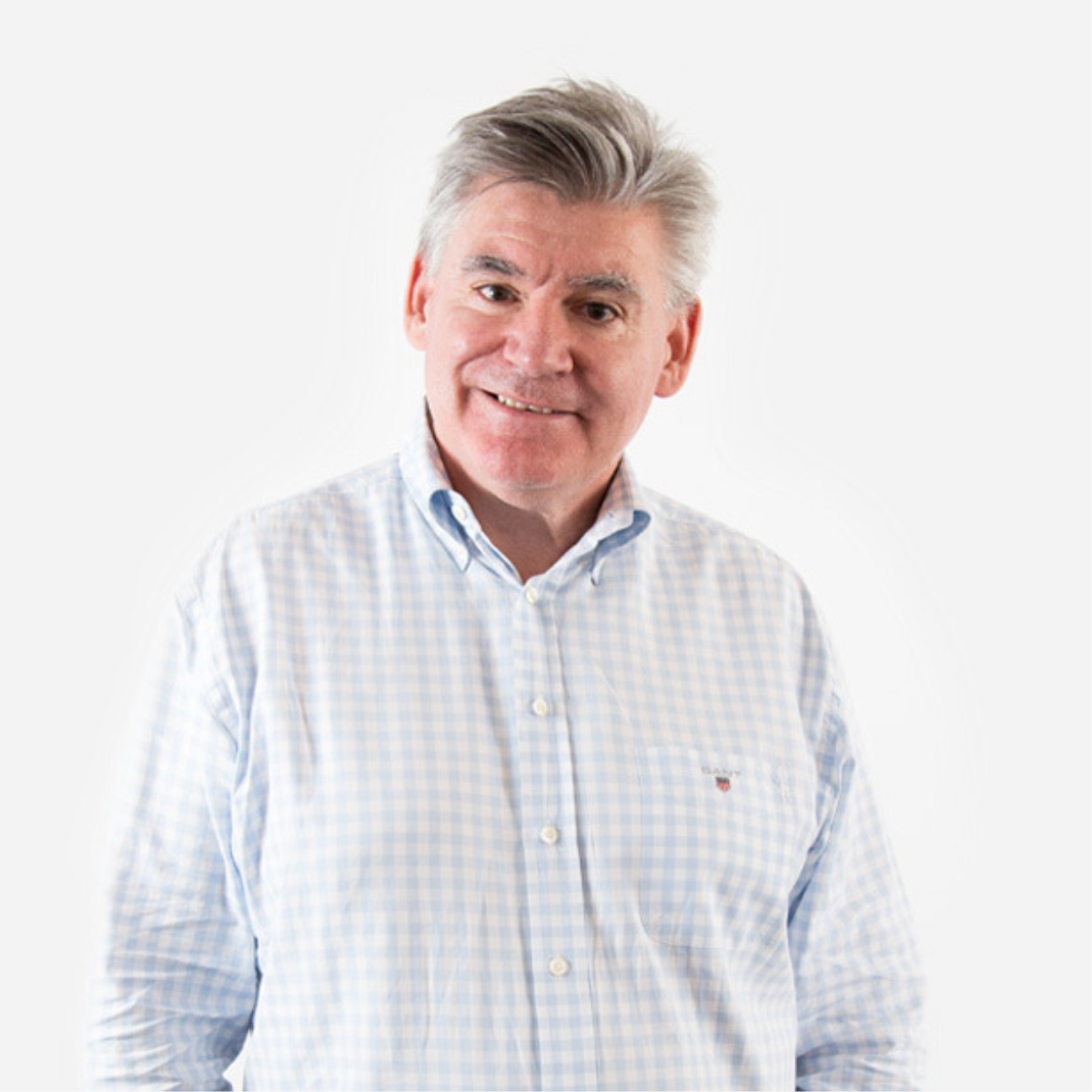 Stan Woods
CEO & Co-founder at Velocity Partners

Stan Woods is the Managing Director at Velocity, a B2B content marketing consultancy specialising in technology clients with a strong accent on solutions for sales and marketing. Stan has worked in B2B technology marketing for more than 20 years.
View breakout session
View presentation as PDF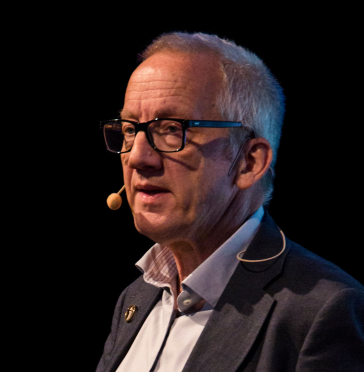 Troed Troedsson
Co-Owner at PaceTracer
and founder of Paradigm Brokers
With 21 years in the business, Troed Troedsson has a solid experience of being a social and future analyst and lecturer. He is a founder of Paradigm Brokers, consultant and mostly known for his extensive knowledge within corporate development. Troed mixes content in the areas of future leadership, innovation, organization and globalization and creates credibility with humor and is not afraid to provoke and question given norms.
View breakout session