09:30 - 10:15

Registration and coffee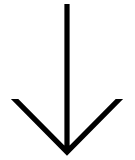 10:15 - 10:30

Welcome session



Beata Wickbom, moderator & Thomas Bill, Founding Partner, Monterro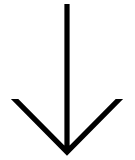 10:30 - 11:15

Keynote session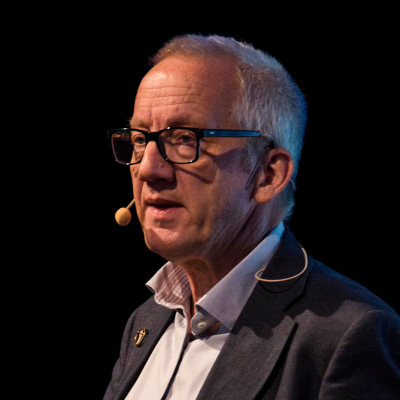 Troed Troedsson

Co Owner at PaceTracer and founder of Paradigm Brokers

What game style do we need to anticipate the major
changes affecting strategy, organization and competence?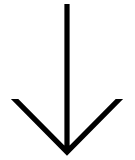 11:20 - 12:00

Keynote session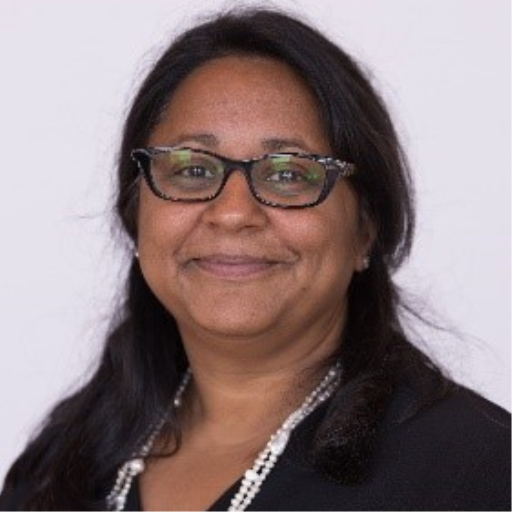 Lillie Harris
Azure Business Lead, Western Europe, Microsoft

Accelerate your innovation and succeed with public cloud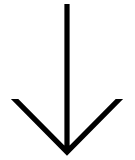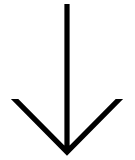 13:00 - 13:35

Breakout session 1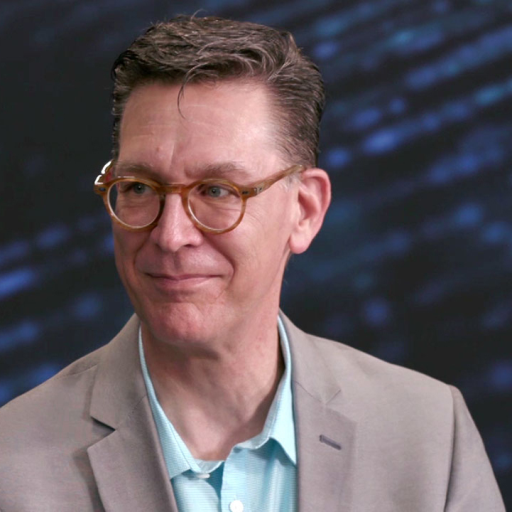 Bob Egner

Vice president of Product
Management at Outpost24

Product Management - Focus your
business on customer value.

Paul Wiefels

Managing Director
& Co-Founder at Chasm Group

Nail it before you scale it: Key elements
of strategy that really matter.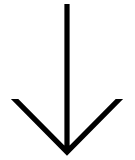 13:35 - 14:10

Breakout session 2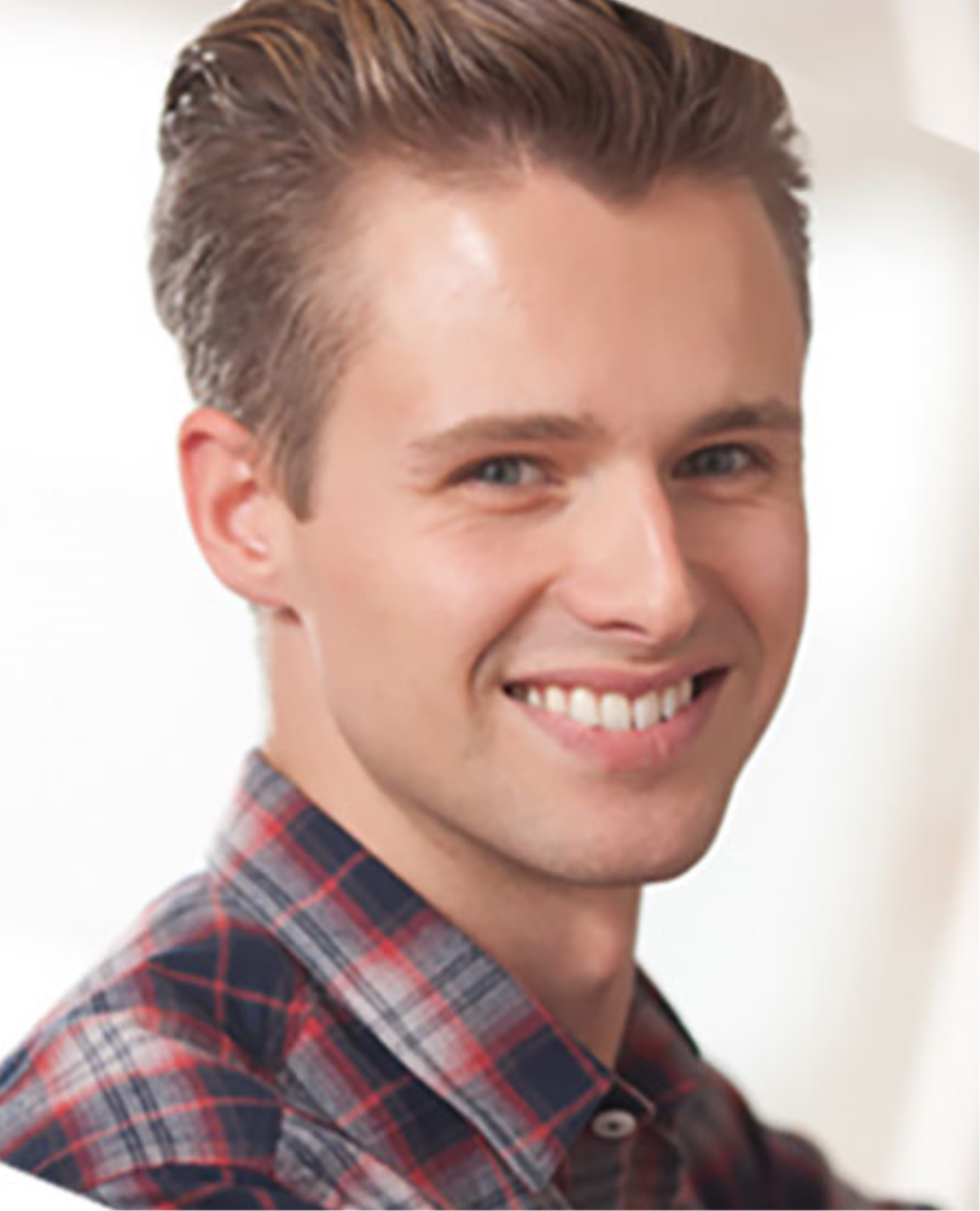 Daniel Österhof

VP Global Operations at EpiServer

Azure from the trenches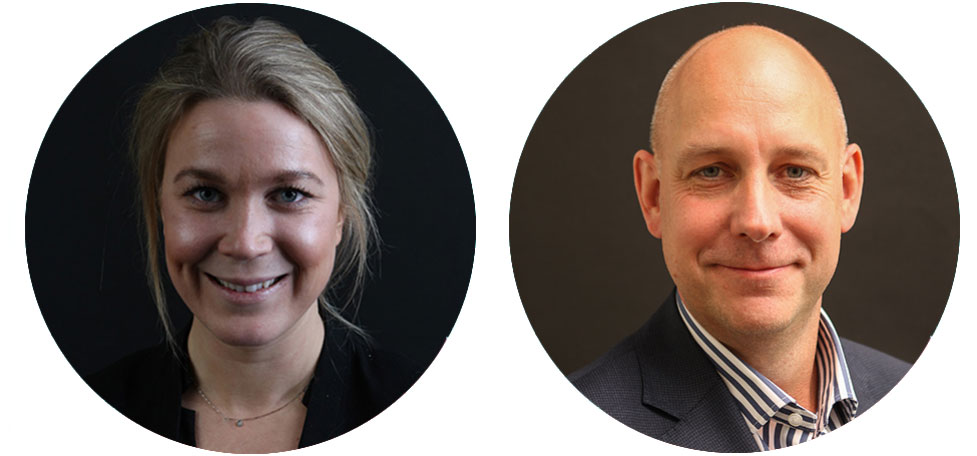 Rebecca Uhrfeldt & Patrik Peter

Executive Search-consultants at Dmatch and Michaël Berglund

Tech Talent Management – attract & develop top talents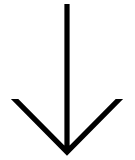 14:10 - 14:45

Breakout session 3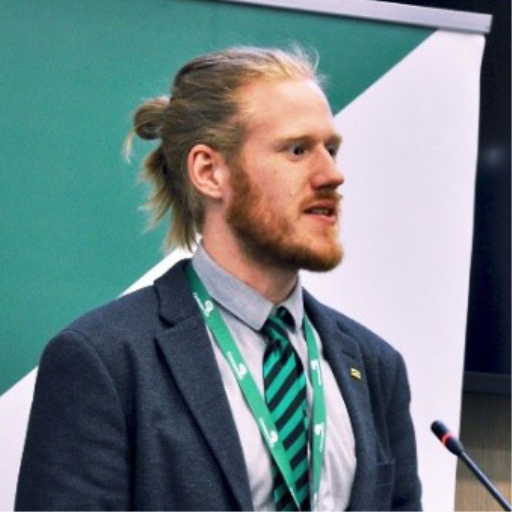 Max Gnipping

Head of Services at FOSSID

The road to Open Source Mastery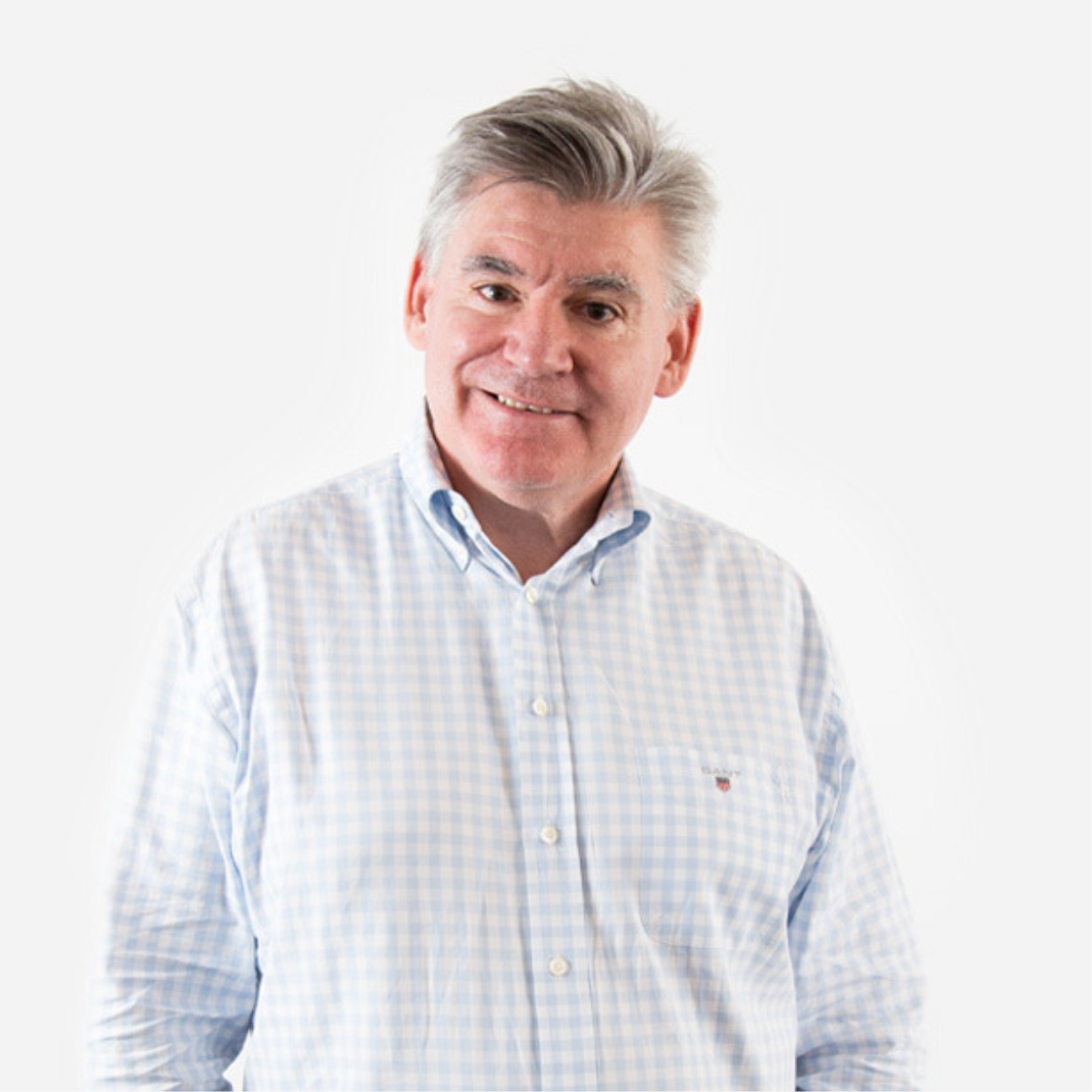 Stan Woods

CEO & Co-founder at Velocity Partners

How to Find and Tell Your Galvanizing
Story: The single most powerful asset in B2B marketing today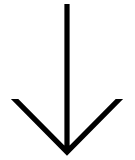 14:45 - 15:20

Coffee break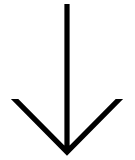 15:20 - 16:00
Panel discussion
Exit Strategies Panel: How to maximize shareholder value - Valuation Metrics, Key Value Drivers & Capital Market.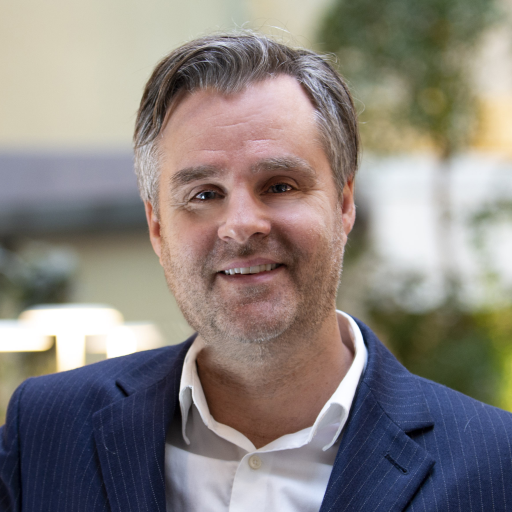 Staffan Ekström
TMT Corporate Finance Leader at EY


Panel
Björn Jansson CEO at Carnegie
Ulrika Renstad Head of Business Development, Global Listing Services at Nasdaq
Lars Sveder Transactions, Co-founder, Monterro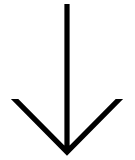 16:00 - 16:45
Keynote session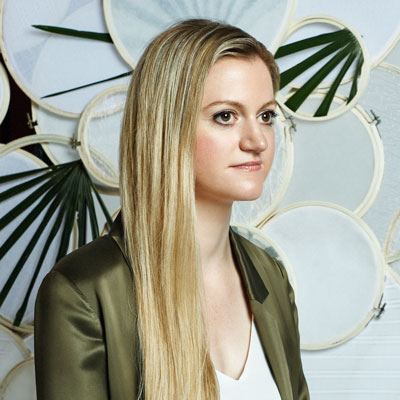 Sophie Hackford
Global Technology Futurist and founding CEO of 1715 Labs
Mindfulness in the Digital Universe – how to deploy, manage,
and govern emerging science and new technologies.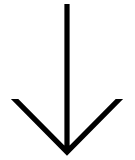 16:45 - 17:00
Beata Wickbom

Summary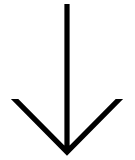 17:00 - 19:00

Mingle with food and drinks