13 FEBRUARY / CLARION HOTEL SIGN / STOCKHOLM
Nordic software is eating the world.

Well, it ought to be. The capital is here. The entrepreneurs are here. The talent and technology are here. And over 2,000 software companies are already competing on the world stage.

If you're a founder or C-level leader of a Nordic software company, this is your event. And it's free of charge.

A one-day, deep-dive conference packed with keynotes, breakout sessions and networking with some of the software industry's most experienced professionals.

Give us a day and we'll give you a challenging, insightful and inspiring program that will help you attack your toughest challenges, accelerate your growth and position your company on a global stage.

Some of the world's smartest, most capable software leaders are right here in the Nordics. Join us as we come together to share our experiences, explore our opportunities and improve our competitiveness.

**** Deadline for registration has already passed ****
If you have not been able to decide whether you can go or not until today - then contact us by sending an e-mail to nordicsoftwaresummit@creativemeetings.com.



13 february 2020 / Clarion Hotel Sign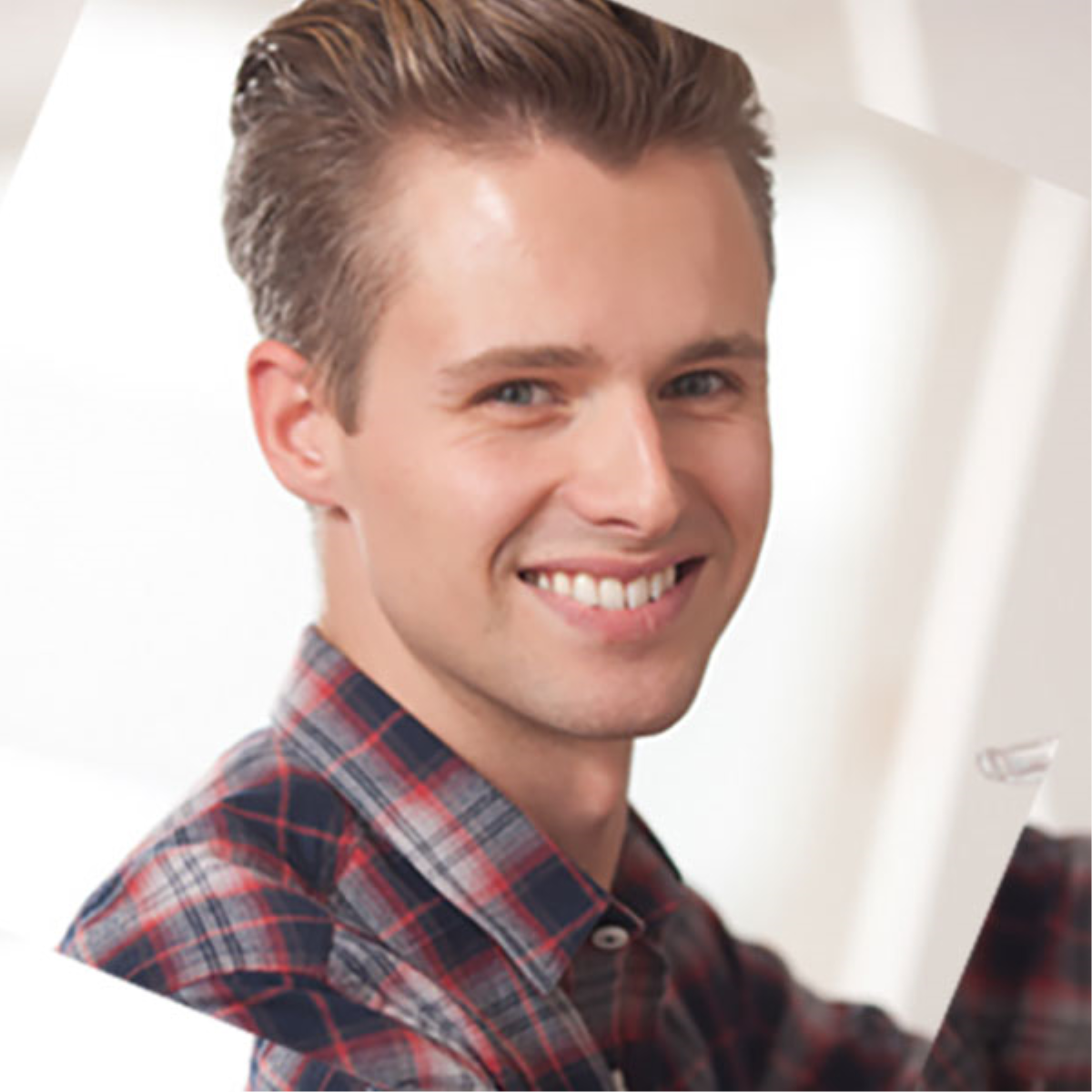 Daniel Österhof
VP Global Operations at EpiServer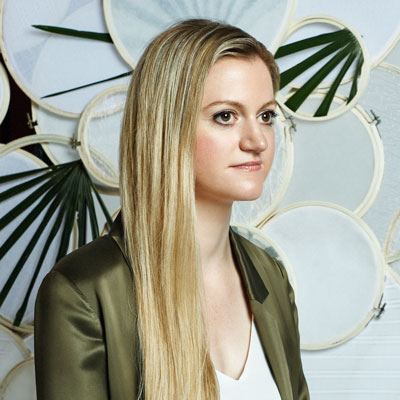 Sophie Hackford
Global Technology Futurist
and founding CEO of 1715 Labs.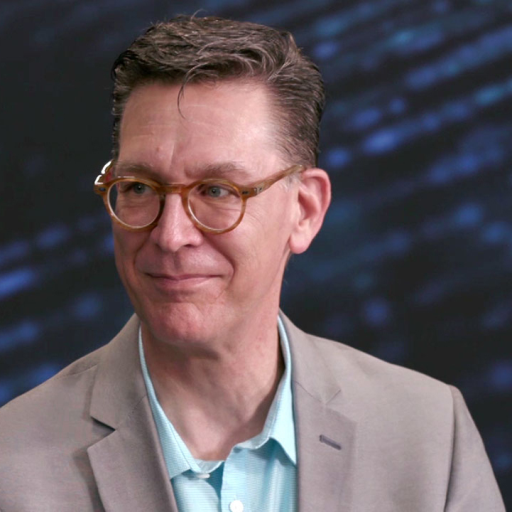 Bob Egner
Vice president of product
management at Outpost24
The start of something big
A one-day conference for the leaders of Nordic software companies.
Keynote sessions
From world-class industry experts.
Breakout sessions
On Product & Technology
and Sales & Marketing.
Informal peer networking
During breaks, lunch and evening mingle with light food and drinks.
Who should attend?
Founders, CEOs, CTOs, CMOs and Sales Heads of Nordic software companies.

The annual industry event
for Nordic Software companies